The Wedding and Reception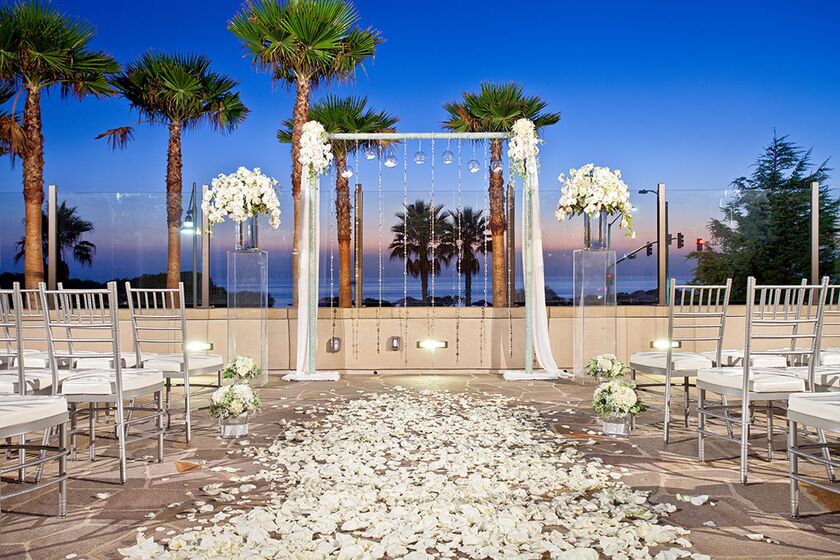 Saturday, December 14, 2019
4:00 PM
Attire: Formal; or Traditional Indian
Ceremony and Reception
Cape Rey Carlsbad Beach, a Hilton Resort and Spa
1 Ponto Road, Carlsbad, CA
Wedding 4:00 pm
Cocktails 4:45 pm
Reception 6:00 pm
Optional Indian Events
Bridal Sangeet Party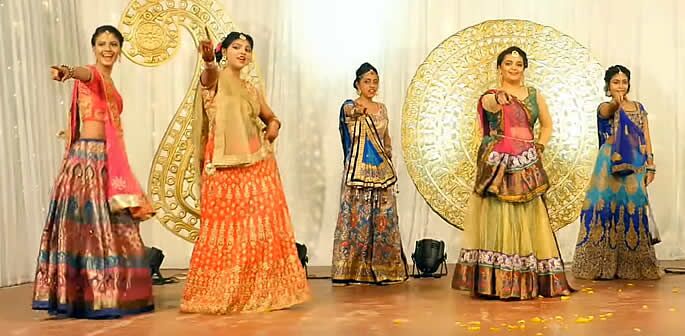 Friday, December 13, 2019
7:00 PM
To Be Announced
Carlsbad, CA 92008, USA
The Sangeet is a traditional Indian ceremony that is filled with dancing, singing, and Indian music! The occasion is full of fun and enthusiasm during which members of the brides's family and friends sing traditional indian songs and perform dances to the beat of a "dholak" drum. These lyrics and dances are to promote happiness in the upcoming couple and wish them a long and prosperous marriage as well as celebrate the joining of two families. While traditionally done with just the bride's family and friends, anyone who wants to experience a taste of Indian Culture & traditions is more than welcome to join in on the festivities! Attire: Semi-Formal/Cocktail, Traditional Indian, or Bright Fun Colors!
Bridal Mehndi Party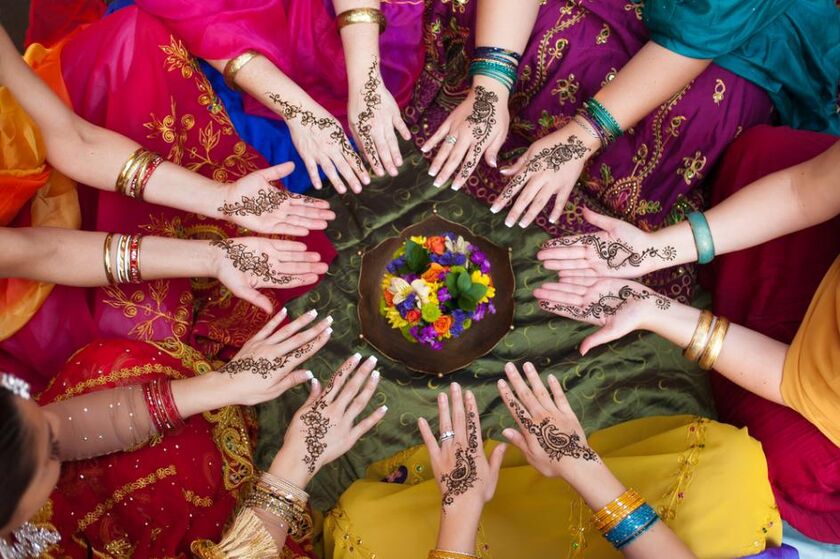 Thursday, December 12, 2019
6:00 PM
Venue: To Be Announced
Henna artists will be creating tattoo designs for ladies. Drinks and dinner.
Attire: Smart Casual; or Traditional Indian